Create professional videos
Introductory videos or presentations about the company, website will make the project more serious and professional.
Price: 243$
Delivery time: 3-5 days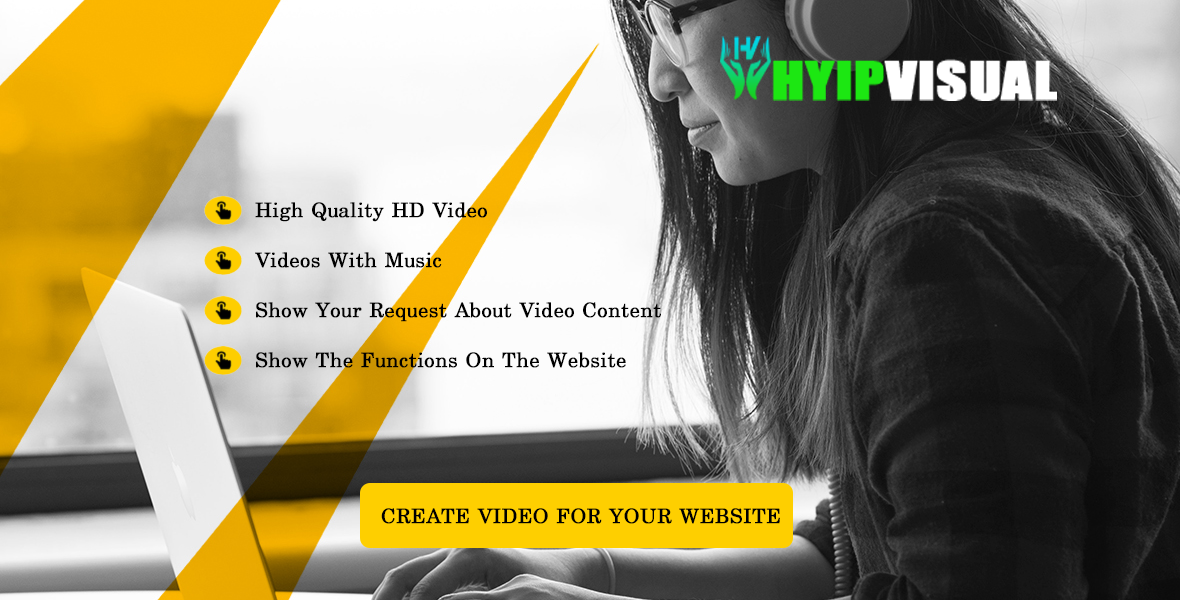 SOME TYPES OF VIDEOS THAT YOU CAN CHECK OUT
1/ Video presentation with slides


2/ Professional video (Trailer)


3/ Video with live voice and actors

- Detailed presentation of the company, website
- Show the functions on the website.
- Show the content on your request.
- High quality HD video.
- Videos with music.

Offer Now