Nulled Goldcoders Script
Build your website with cheap and safe script. Everything only takes 15 minutes even for a newbie.
Price: 150$
All lessons in 1 week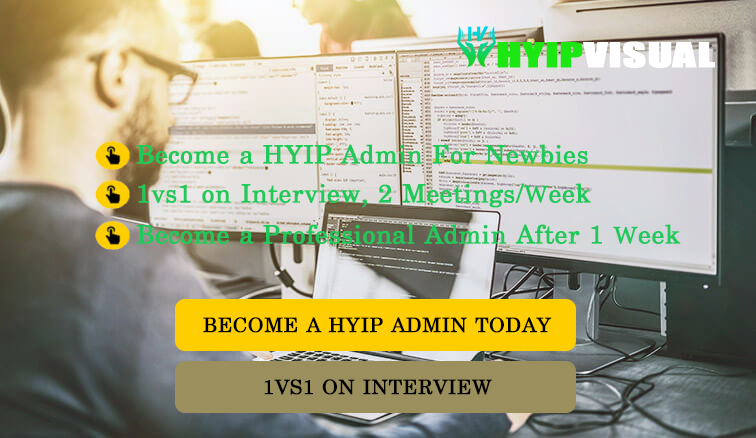 Want to become a professional admin but don't know where to start?
We will help you become an admin and you can run your own project in just 1 week.
- Provided with Goldcoders Script.
- Guide to setting up the project as a professional admin.
- The course is within 1 week with 2 sessions on Interview.
- Free support setup for your next project.
- 15% discount for products and services on HYIPVISUAL.
Offer class now!